Guess what??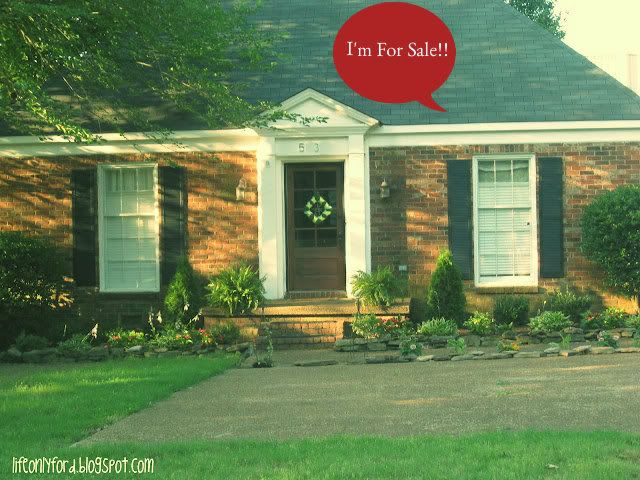 Sorry for the lack of "meaty" blog content lately.
We have been spending almost every waking minute working on this place and getting it sparkly and clean for the soon-to-be new owners.
We don't officially go on the market for the next 15 days.
Hoping to accomplish ALOT more.
Stay tuned as I blog our final projects of our foreclosure fixer-upper over the next few days.