Last weekend a dear friend of mine and her mom threw a baby shower for our sweet little boy.
It was so fun to have a few girlfriends gather and help me celebrate his upcoming arrival!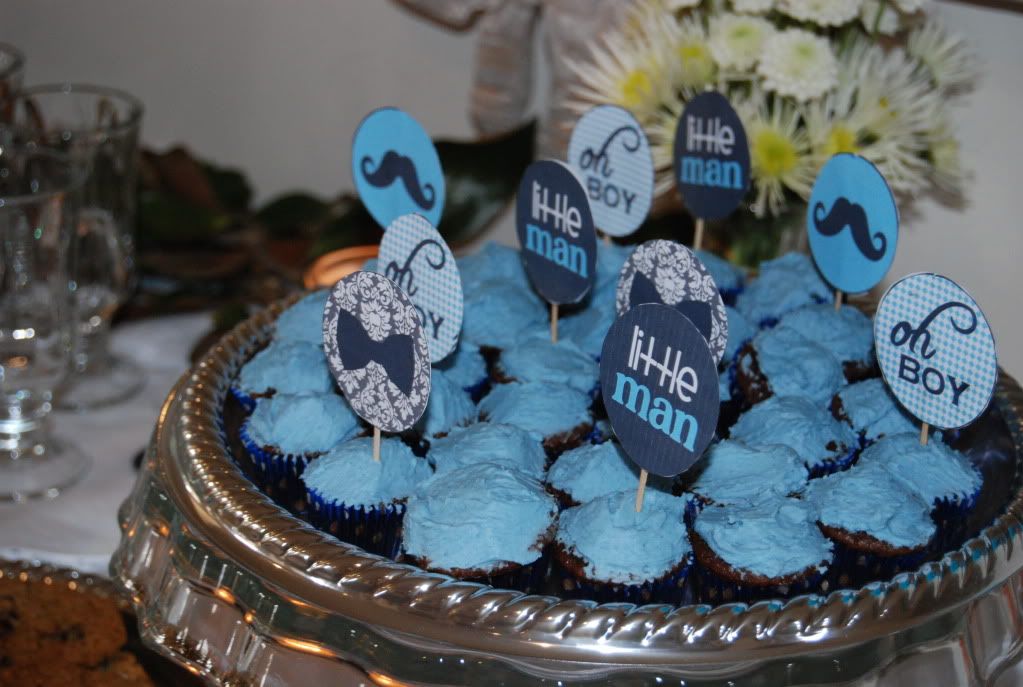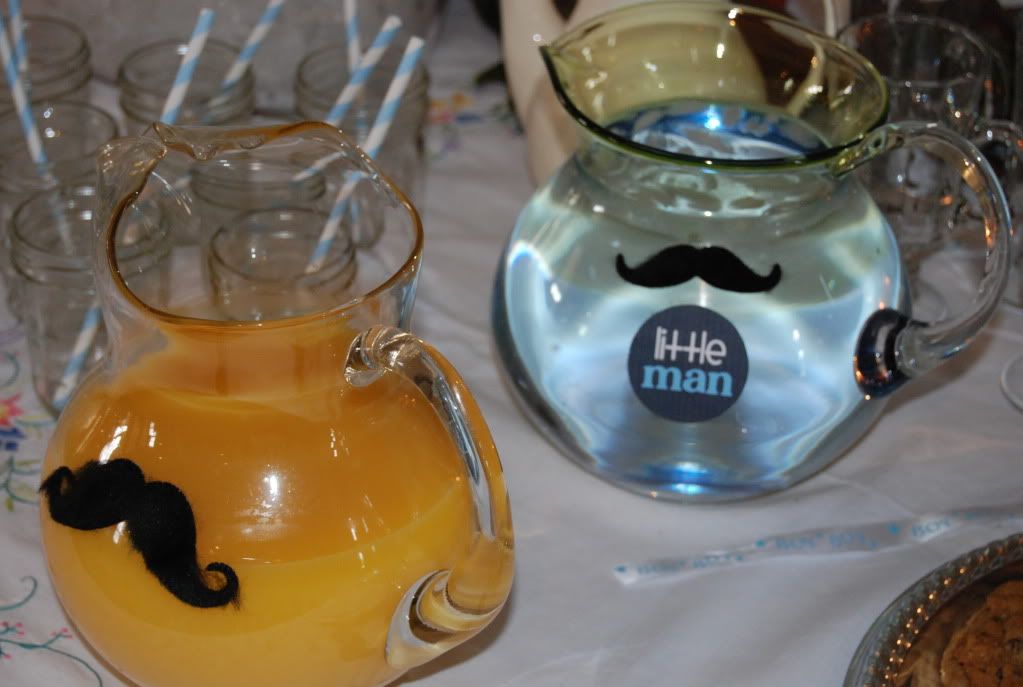 All of the decor was Precious!!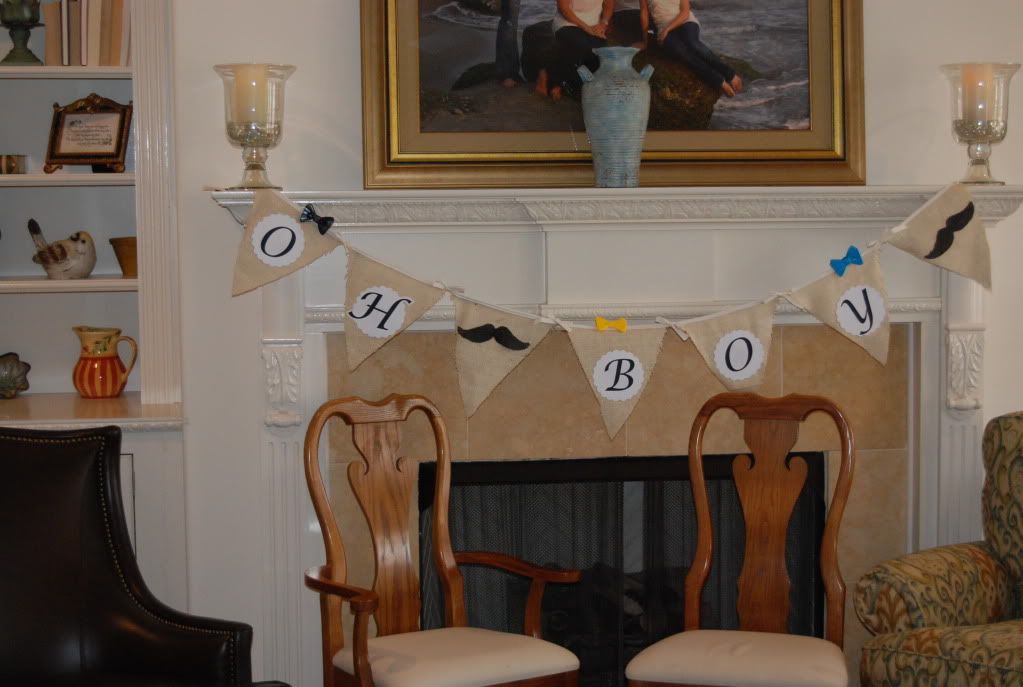 Little bit had a BLAST getting to see all the wittle stuff for baby brother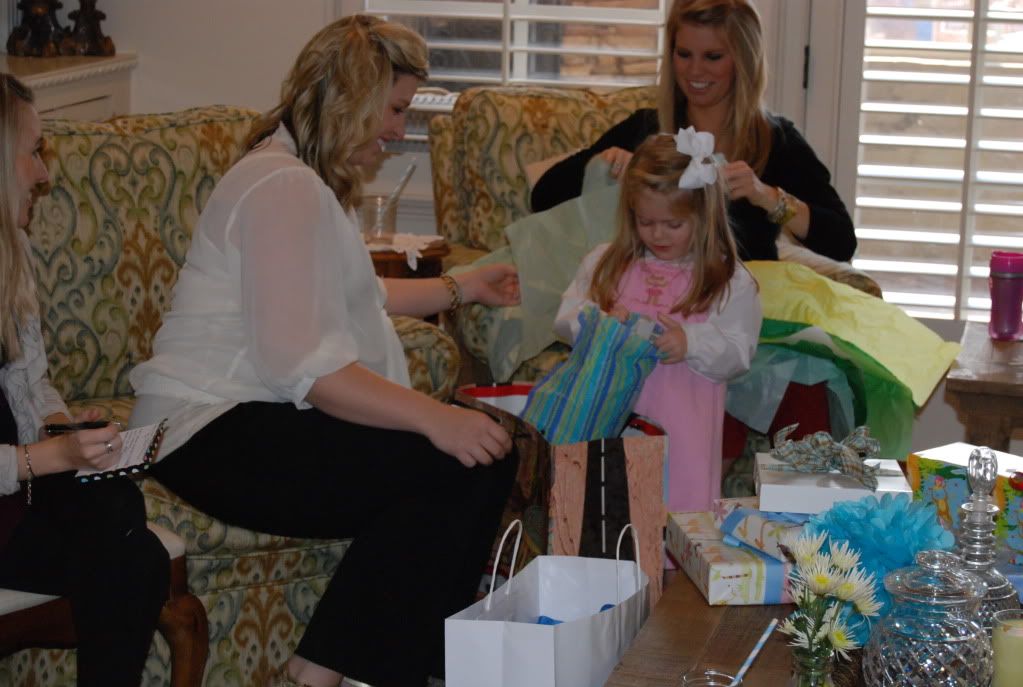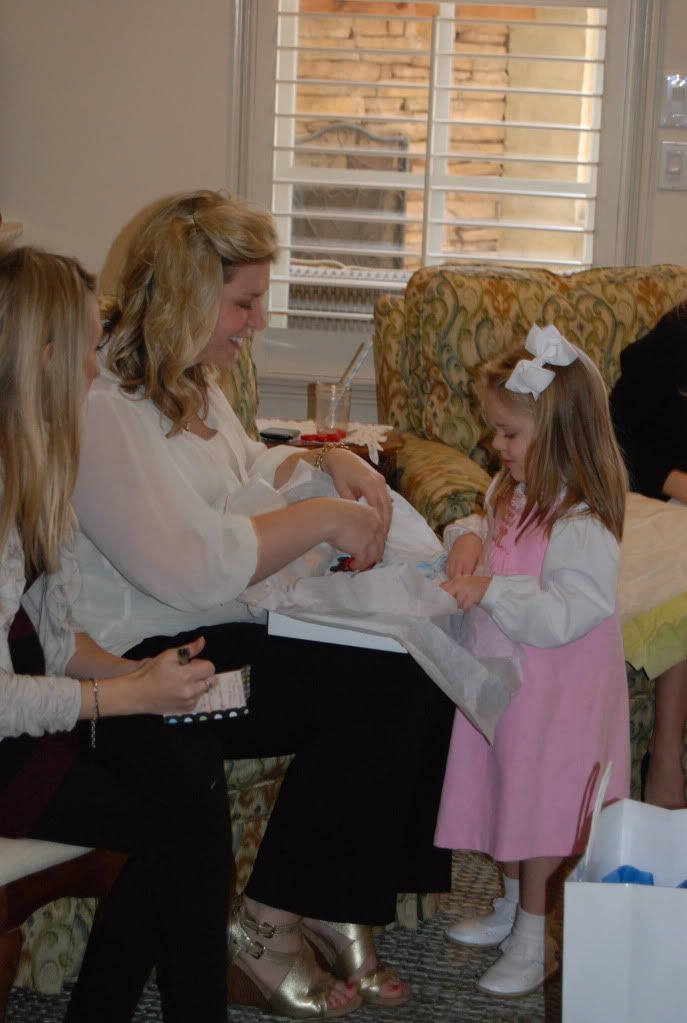 6 weeks and counting!!!
We hope to finish a neat piece of art for the nursery today so I can show you the next step!
Stay Tuned!!